CBD OIL FOR ANIMALS
CANNEXOLis known for its high quality CBD products. CANNEXOLCBD oils for animals are specially tailored for the well-being of your dog, horse or cat. Through years of experience and industry-leading technologies, our products are designed to meet the exact needs of your four-legged friends.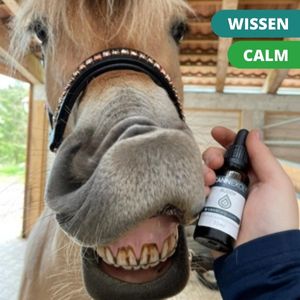 We inform you about cannabidiol and what it can do for your horse's health.
CBD in the dog kingdom and interesting facts about the health of your four-legged friend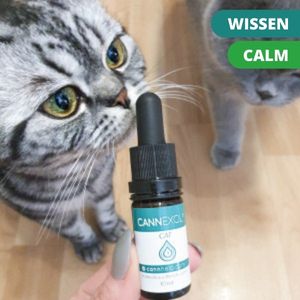 Cannabidiol in the cat kingdom: interesting facts about CBD for velvet paws
FAQS CBD products for animals
In the following text you will find a detailed overview of the most frequently asked questions about CBD. In addition to the
FAQs
, our
blog
also offers the opportunity to deepen your knowledge of the subject. The hemp plant is a great source of
renewable raw materials
. The
history of the hemp plant
goes back thousands of years and has been used by numerous cultures around the world.
BECOME PART OF OUR COMMUNITY AND GET 10% DISCOUNT
Stay informed about news and don't miss any of our promotions! Immediately after registration you will receive a 10% coupon code directly to your e-mail address.